December 16, 2009

Today's logic problem solving
from Mr Howe

Did we do anything useful in school today? We certainly did. We made a great team effort to solve the Strimko puzzle. It looks a bit messy but it shows how our thought processes worked.

Read more at Class 4H.
October 10, 2009

Tricky Teaser #40
by Brainy Redneck

On to today's puzzle... you have 3 days to submit your answer to this one. Here's another fun puzzle for you to try. This one is called Strimko. The rules are simple...

Read more at Railbirds.com.
September 27, 2009

Strimko
by PongaWebo

Strimko es un juego de ingenio creado por The Grabarchuk Family, uno de tantos parientes del Sudoku (el juego, no el Sr. Grabarchuk) . Éste (el juego) presenta una grilla vacía de N x N (4×4, 5×5 y/o 6×6).

Read more at Ponga Webo.
September 25, 2009

Aferka
by Mark Penszko

W światku łamigłówkowym wrze od miesiąca. Jedna firma (Conceptis) podkradła drugiej (Grabarchuk family) pomysł.

Read more at Łamiblog.
Febriary 10, 2010
Braintonik announces the availability of Strimko for PC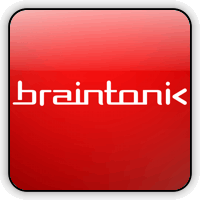 Montreal, Canada, February 10, 2010 – Braintonik, a Canadian based casual gaming company, publishes, in collaboration with The Grabarchuk Family, its first PC game entitled Strimko™.
Read More
September 25, 2009
Quokka Studios Pty Ltd and The Grabarchuk Family Enter into a New Partnership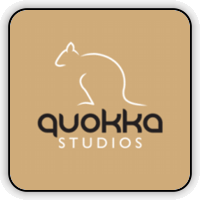 September 25, 2009. Quokka Studios Pty Ltd and The Grabarchuk Family today are pleased to announce their new partnership for the development and publishing of a game based on the Strimko™ puzzle concept for the iPhone™ and iPod touch®.
Read More

Write About Strimko!
Do you have a web site, or blog, or page on the Web? Do you like new puzzles? We are welcome you to share your opinion about Strimko with others! Write a review about Strimko puzzle and we'll feature your page with credits to you at Strimko.com.
Send Us Your Comments